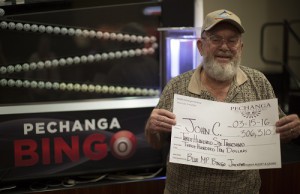 TEMECULA, Calif. – (March 15, 2016) – A Murrieta, Calif. man struck the largest progressive jackpot Tuesday at Pechanga Bingo since its reopening in July 2013. John Coward, a retired United States Army communications expert, former supermarket manager and construction company owner, hit the Blue MP Bingo® Jackpot at Pechanga Bingo and won $306,310.00. He and his wife, Doris, played in the afternoon session. As he was about to call "Bingo!" he realized the fourth blue square needed to trigger the jackpot on the bingo grid illuminated in the number that allowed him to win the game. In addition to winning $500 for getting Bingo, the 82 year old was able to take home the jackpot that will let Doris and him celebrate their 64th wedding anniversary in style this May.
"He told me this morning, 'I think I'm going to have a big win today,'" said Doris. "I told him, 'sure, ok, dear.' This is so amazing. I think I just about exploded inside. He's still in shock."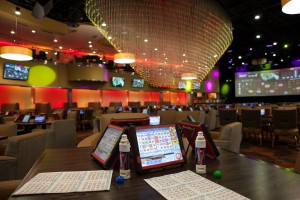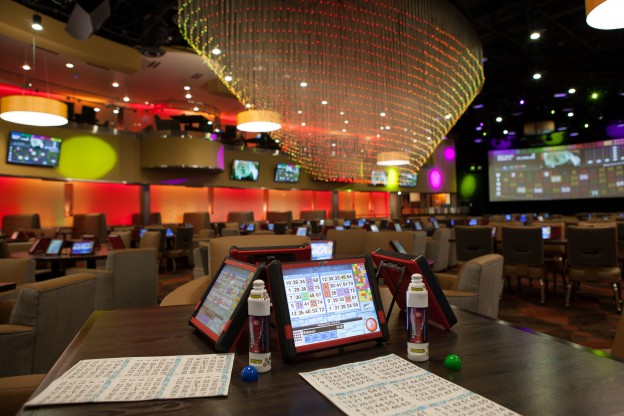 John told casino staff he and his wife enjoy coming to Pechanga Bingo with their neighbors. "This makes retirement a lot easier and comfortable," he said. He also told Pechanga Bingo staff they like to go on cruises and may upgrade their cabin on their next at-sea excursion.
John's MP Planet Bingo Blue MPBingo® jackpot is the third six digit jackpot to be won at Pechanga Resort & Casino in less than two months. In late January, a winner hit a Buffalo Grand slot machine to win a $784,729 jackpot. Eight days later, a Compton, Calif. nurse won on the exact same machine for $552,934.90.
Pechanga Resort and Casino makes winners out of players every day. You could be next.