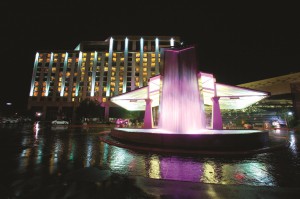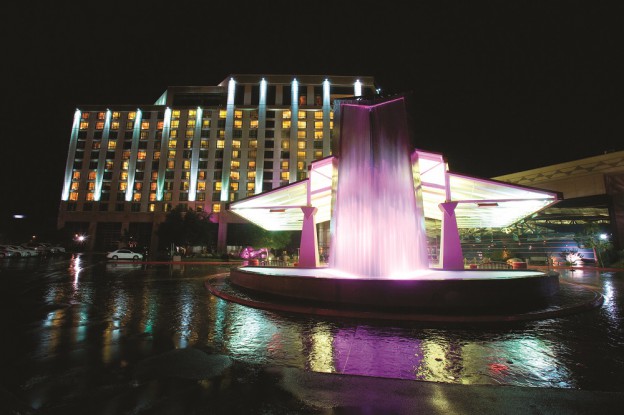 TEMECULA, Calif. – (Jan. 22, 2015) – Pechanga Resort & Casino hosts an employment open house specifically for current and former members of the military. Taking place Wednesday, January 28 from 9:00a.m. to 11:00a.m. in the Turtle Conference Room on the Pechanga hotel's second floor, Pechanga Human Resources professionals will meet with prospective job applicants with military experience to gauge their interest and skills in order to fill available positions in six of the resort's 10 divisions. Military applicants have the opportunity to listen to testimonials from a panel of current Pechanga employees who are also armed services veterans. Candidates are encouraged to ask questions and gain more information about the culture of working at the state's largest resort/casino before they head into their interview with a Human Resources specialist.
If interested in attending, job seekers must first fill out a basic application at www.PechangaCareers.com. The online application registers them for the open house.  Pechanga Human Resources specialists will be looking for candidates to be placed in the Food and Beverage, Hotel Operations, Table Games, Bingo, Facilities/Maintenance and Public Safety Departments. Applicants can also find out more about the resort on its Careers Facebook page.
Pechanga last held a military open house in December 2013. That event brought in 50 veterans looking for a job. Eleven of them netted full-time positions, including 44-year old Justin Tanner of San Jacinto who after an eight-month job search, now works as an officer for the Department of Public Safety.
"I thought Pechanga's military job fair would be a great opportunity to get seen by a real person," says Tanner. "Job applicants can relate because you send out so many resumes and fill out countless applications. Doing that and then having the chance to talk with someone at the place you may end up working for is so helpful. Now, I never have the same kind of day twice. Public safety has turned out to be a great fit for me."
"Veterans possess qualities that managers of all departments seek such as promptness, dedication to assigned tasks, courteousness, and reliability," says Tony Chartrand, Vice President of Human Resources at Pechanga Resort & Casino. "Companies would be thrilled to have applicants come in with these traits already engrained. We find this across the board in our veterans who work at Pechanga."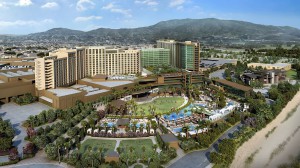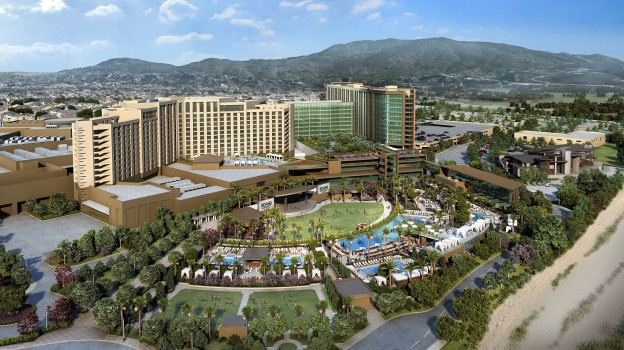 In November 2014, the Pechanga Tribe also announced plans for a $285 million hotel addition that would tack on another 560 permanent jobs to the existing 4,000 at the resort. Pechanga Human Resources officials say they also plan to expand their military veteran recruitment to fill those positions. A definite timeframe for when that round of hiring will take place has not yet been determined.
"We want current military members who will be transitioning to the public sector in the near future to know that Pechanga Resort & Casino appreciates skills they inherently bring to the table," says Chartrand. "We want to hire them and we want them to succeed with us."
Fifty two veterans were extended employment opportunities at Pechanga Resort & Casino in 2014.